Tank Cleaning, Gas Freeing Fans and Pumps
Dasic Marine have made tank cleaning our business since the 1960's and during that time we have developed a comprehensive range of tank cleaning and gas freeing equipment. Due to our heritage of ex-seafaring personnel we have a first hand understanding of the marine world and of the issues and priorities on board ship.
The key to our success is based on quality:
Quality Design – Optimised Design, Low Life Cycle Costs, Approved by Major Classification Societies
Quality Products – Proven Technology, High Efficiency, Low Maintenance
Quality Control – Rigorous Inspection, Full Performance Testing Prior to Shipping
Quality Service – Rapid Response Time, Immediately Available Product, Global Representation
Our Range of Products:
Portable Gas freeing Fans – Water, Air, Steam and Hydraulic driven versions available to suit all applications.
Gas Freeing Ancillaries – Anti-static Layflat Supply Hose, Exhaust Hose, Couplings, Adaptors, Flexible Ducting.
Tank Washing Machines – Bronze and Stainless Steel, Portable or Fixed units designed to suit a range of vessels from VLCC's, Chemical and Product Carriers to Inland Barges.
Tank Washing Ancillaries – Including Anti-static Layflat Supply Hose, Down Pipes.
Pumps – including a range of Diaphragm Pumps, Submersible Pumps and Barrel Pumps.
The Tank Cleaning Range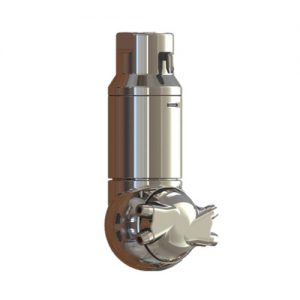 Orbitor 100
New to the Orbitor range in 2016, the Orbitor 100 is the compact edition of the classic Orbitor: a self-lubricated, self-cleaning tank washing machine.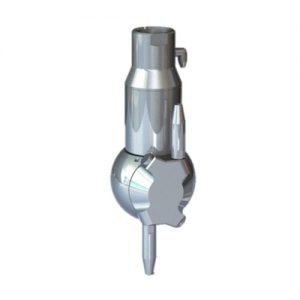 Orbitor Double Nozzle
The classic high quality stainless steel Orbitor is a self lubricated, self cleaning orbital tank washing machine.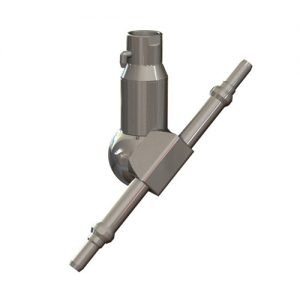 Orbitor Hi Cap
The Orbitor Hi Capacity tank cleaning machine is designed to deliver the most powerful cleaning of larger tank sizes.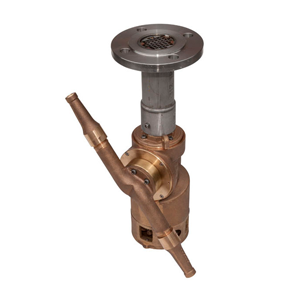 Mud Tank Cleaning
Our Mud Tank Cleaning machines are specifically engineered for this application. The machines are supplied in either 316L Stainless Steel or Bronze, both with fully sealed grease lubricated gearboxes.