Pumps – Diaphragm, Submersible and Barrel
Dasic Marine offer a range of Diaphragm Pumps, Submersible Pumps and Barrel Pumps in line with the IMPA and ISSA catalogue numbers. The range is manufactured to high standards and are used in many applications on board ships.
Diaphragm Pumps
Dasic Marine air operated double diaphragm pumps suitable for many applications, whether pumping aggressive, abrasive products, clean fluids or high viscosity liquids. For drum and small tank transfer, pickling solutions, chemical feed.Typical Applications include:
Tank cleaning systems, dewatering cargo holds, pumping out bilges and coffer dams, sewage and slops transfer transfer from holding tanks, fire fighting, offshore drilling muds, general oil transfer, Super stripping of cargo holds.
Submersible Pumps
Used for the dewatering of sumps, coffer dams, general tank draining.
Barrel Pumps
For transferring of oil products and other liquids from barrels.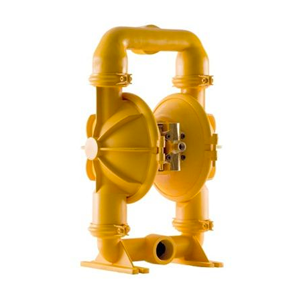 Diaphragm Pumps
The Diaphragm Pumps are supplied with either high quality cast Aluminium Body and Neoprene diaphragms or Polypropylene Body with Teflon Diaphragm.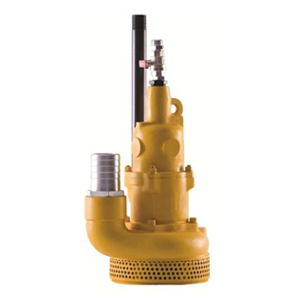 Submersible Pumps
The Dasic Marine Air Driven sunbersible pump is designed as a robust machine to withstand the rigours of being used in ship cargo holds, sumps and tanks.