Ancillary Equipment
Dasic Marine supply a range of ancillary equipment which compliments the Gas Freeing Fans, Tank Washing Machines, Marine Anti-Piracy and Pump products. These items can be purchased individually or as part of a package of equipment.
Ancilliaries Include:
Flexible Ducting + Flexible hoses and couplings
Tripod Lifting Equipment, Hose Saddles, Trolleys, Deck Adaptors
The Range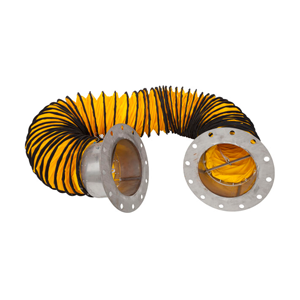 Flexible Ducting
Made from strong PVC coated nylon our Flexible Ducting can be used in any ducting application but especially compliments the wide range of Dasic Gas Freeing Fans.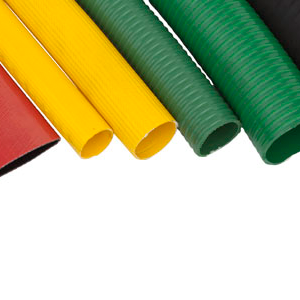 Layflat and Rigid Hose
Dasic Marine's range of Layflat and Rigid Hose has been introduced to compliment the wide range of Dasic products from Tankwashing machines to Gas Freeing Fans.