Mudtank Cleaning
The Dasic Marine range of Mud Tank Cleaning machines are specifically engineered for this application.
The machines are supplied in either 316L Stainless Steel or Bronze, both with fully sealed grease lubricated gearboxes.
Dasic mud-tank cleaning machines are designed to remove the accumulated solids which settle out from liquid mud during storage. The machines clean the tanks using the product in a similar manner to crude oil washing. The cleaning process returns settled-out solids to suspension and ensure that tank cleaning to a standard higher than "mud clean" will only be necessary with a change of product.
The Dasic mud-tank cleaning machines feature larger diameter nozzles and specially designed flow paths to ensure internal blockages are eliminated.
Each machine can be supplied as a fixed, permanently installed unit or as a portable machine. The machine is also available in 316 St.St model D3000.
A system package can also be supplied including tank washing machines, pumps, filters, chemical dosing system and heaters.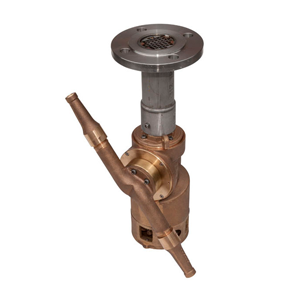 download factsheet