Diaphragm Pumps
Air Operated Double Diaphragm Pumps.
Dasic Marine offer a range of diaphragm pumps covering the IMPA catalogue numbers.
The Diaphragm Pumps are supplied with either high quality cast Aluminium Body and Neoprene diaphragms or Polypropylene Body with Teflon Diaphragm. The material selection is dependent on the product being pumped and other material options are available.
The Diaphragm Pumps cover a size range from 1/2″ to 3″ inlet connection.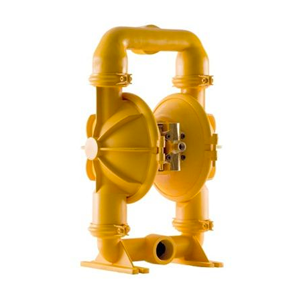 download factsheet
Other Material combinations include:
316L Stainless Steel Body / Teflon Diaphragm
Aluminium body Buna diaphragm.